Voice your love
in honor of those
with ALS.
When was the last time you told someone how much you loved them? We challenge you to #VoiceYourLove to help raise awareness about ALS and one of its many devastating impacts: the loss of the ability to speak.
#VoiceYourLove today on social and join us in support of the ALS community. We're on a mission to discover treatments and cures, and to serve, advocate for, and empower people affected by ALS to live their lives to the fullest.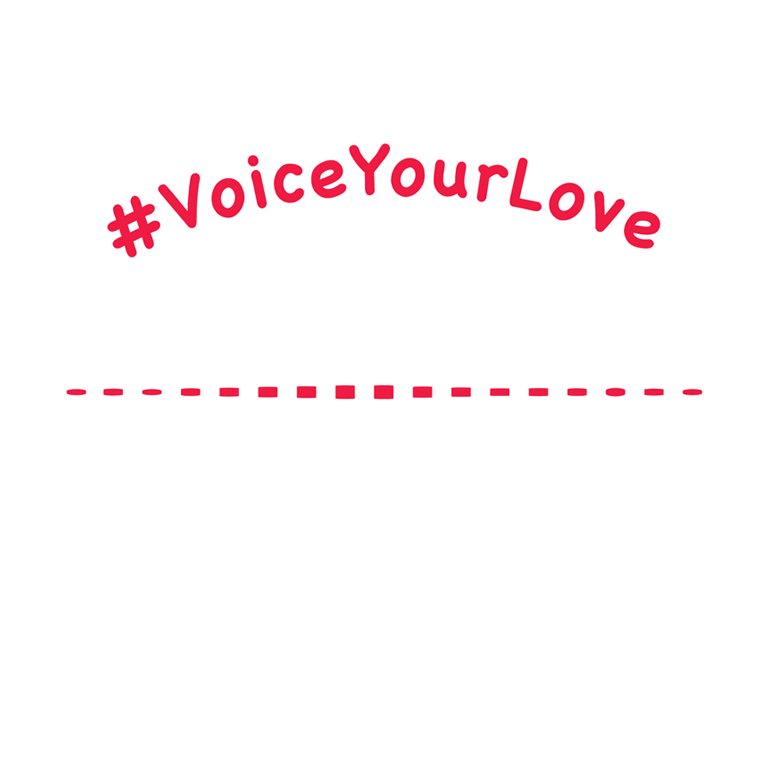 #VoiceYourLove Online
Upload a video or photo on Facebook, Instagram or Twitter voicing your love about someone important to you using the tag @alsagoldenwest and the hashtag #VoiceYourLove
Donate
Fuel Our Efforts
Make a gift to support the search for treatments and cures for ALS, provide much-needed care services to people living with ALS and their families, and fuel public policy initiatives.
Donate
A sad update about #VoiceYourLove
ambassador Ryan Farnsworth

It is with heavy hearts that we share the news that Ryan Farnsworth, whose story is featured as a part of our #VoiceYourLove campaign, died yesterday evening surrounded by his family.
Ryan was diagnosed with ALS in January 2015, at the age of 29. As active ambassadors of The ALS Association's mission and vision, Ryan and his family selflessly moved us closer to our vision to create a world without ALS.
Please take a moment to learn more about Ryan here.



Awareness campaign sponsored by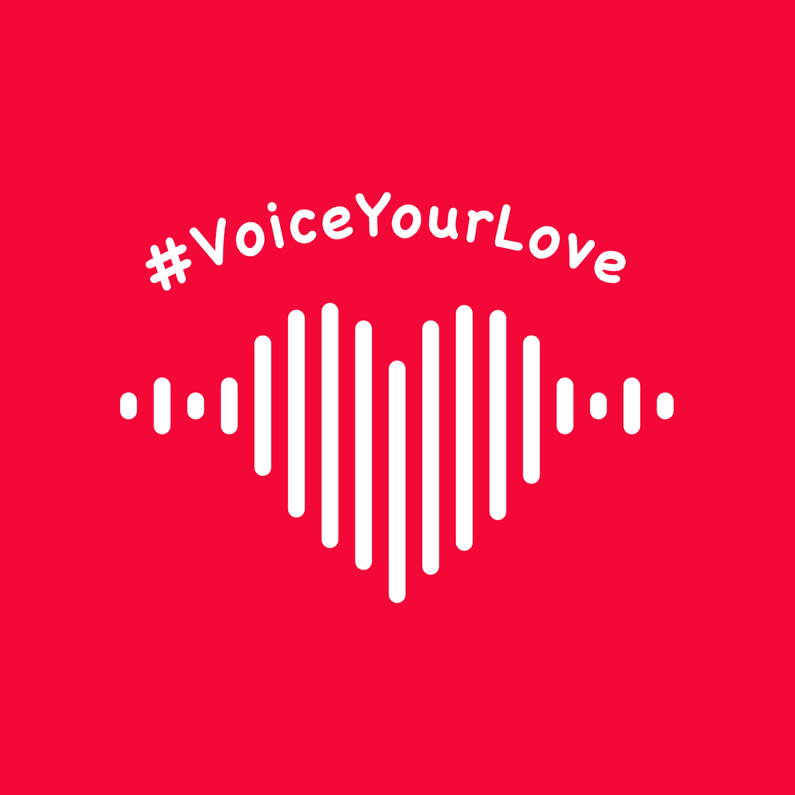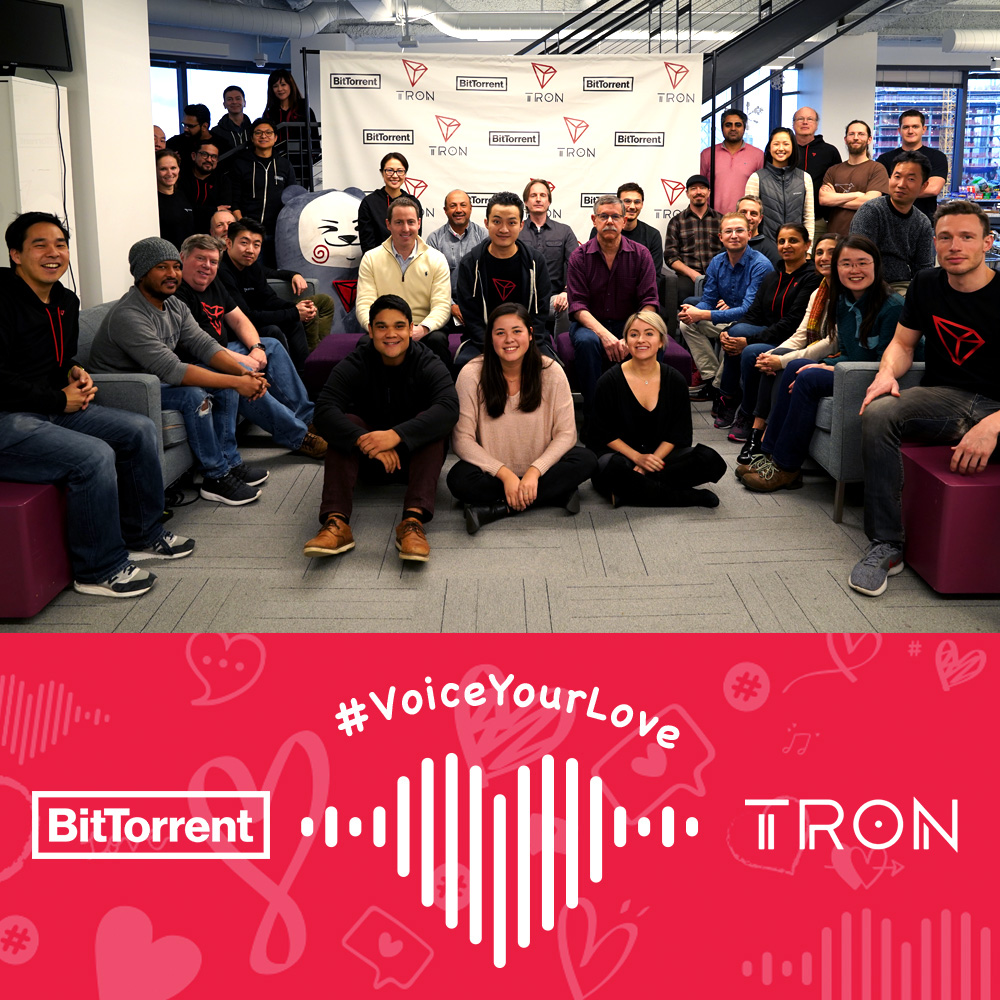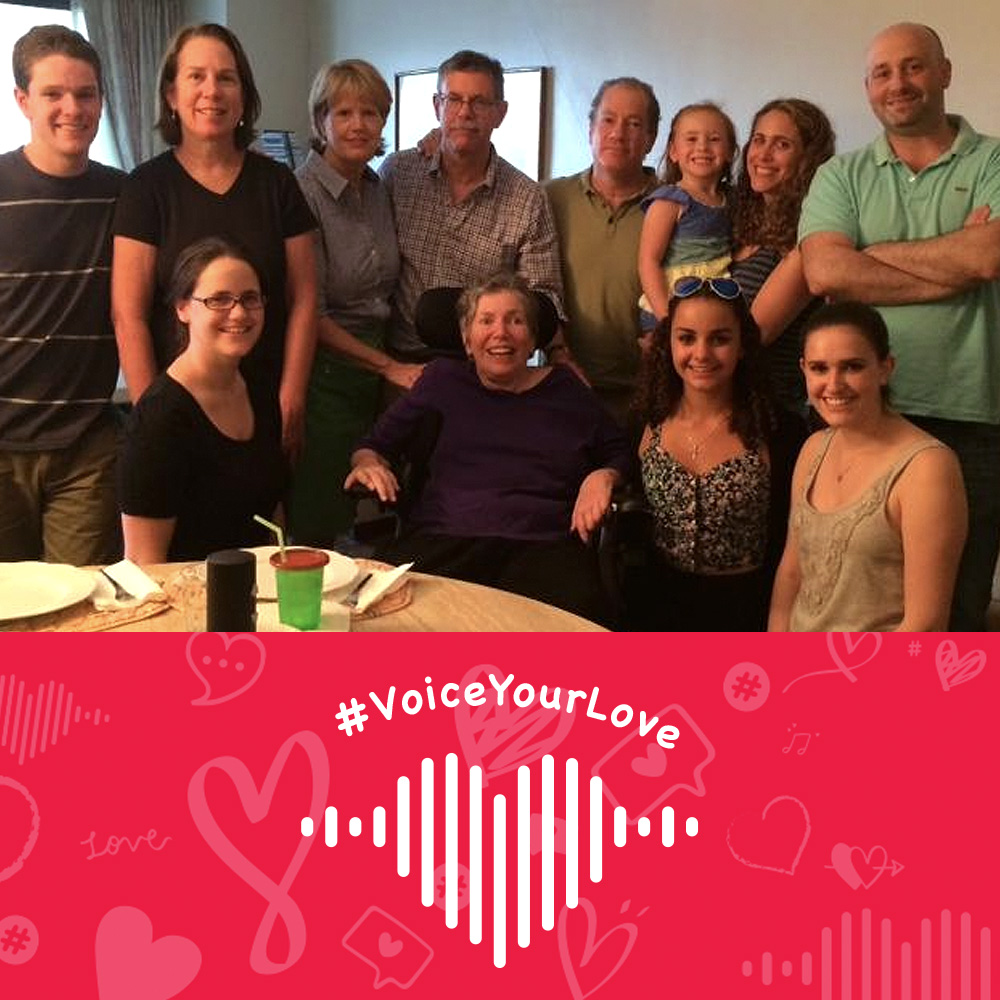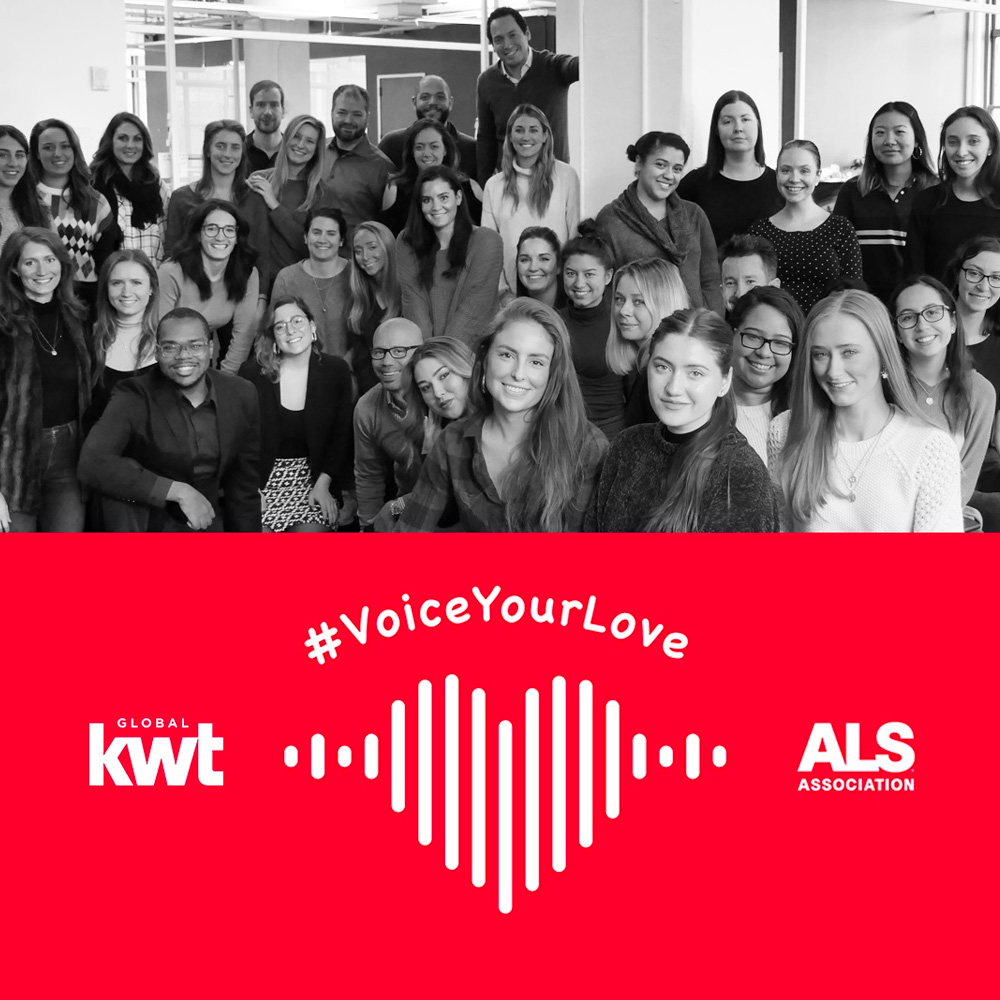 See more VoiceYourLove videos
Includes the "Director's Cut" campaign video – more stories, more celebrities.
Download the special ALS Campaign version of BitTorrent Web, it's free.
Visit BitTorrent
Download BitTorrent
*Windows Only!
The ALS Association Golden West Chapter
California Mailing Address - PO Box 565, Agoura Hills, CA 91376
Hawaii Mailing Address - PO Box 11284, Honolulu, HI 96828
(866)-750-2572 (ALSA)
All content and works posted on this website are owned and copyrighted by The ALS Association Golden West Chapter. ©2019